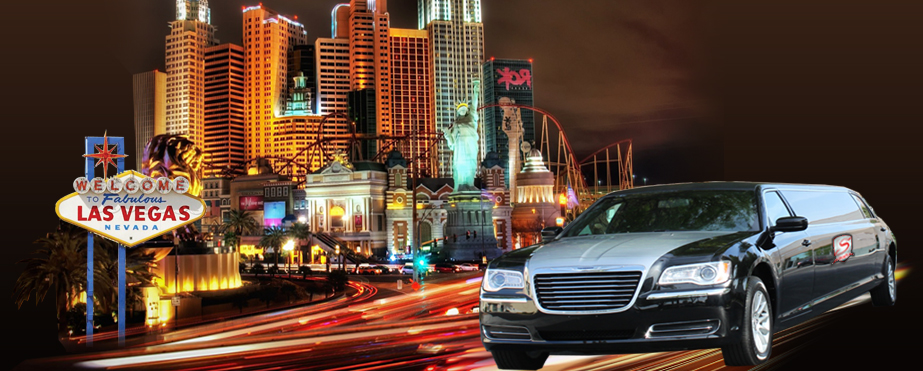 About
Headquartered in Las Vegas, Nevada, Signature Limo Builders offers custom-built limousines for clients all around the world. Our vehicles provide investment opportunities for entrepreneurs and offer unique designs that will help you stand out from the competition.
Signature Limo Builders offers affordable financing programs, great warranties and we stand behind all of our work.
Some of our limo building and upgrade services include:
* Enhanced Brakes
* Upgraded Tires
* Event Camera Recorders
* Navigation System
* Touch Screen Control
* Backup Sensors to Reduce Driver Error
* and Much More…
To inquire about our custom services or to receive a price quote, please send an email or call us (702) 966-5121 or toll free at 1-800-218-7311.